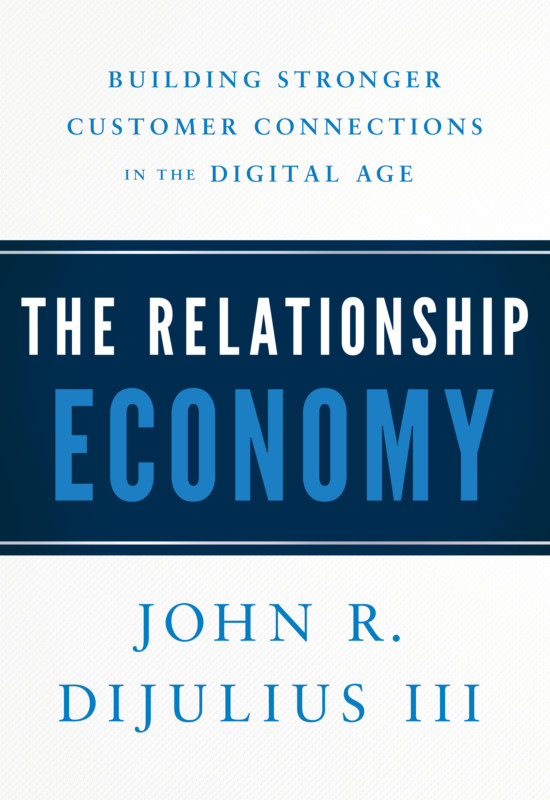 Assisted living operators assume that empathy and compassion are natural soft skills their employees possess; think again!
The average person has about 50,000 thoughts a day and research demonstrates that professionals in particular repeatedly interrupt their customers after just 18 seconds. Crazy isn't it? Instead of LISTENING to what your customer or prospective buyer is saying and sharing, they are thinking about what their response will be.
Listen today as Traci dives into Chapters 4 & 5 of The Relationship Economy. 
Want to discuss strategy with Traci and Jennifer? Get a plan in place to finish the year strong.
Book A Call  | Join our Mailing List  | Visit our Website