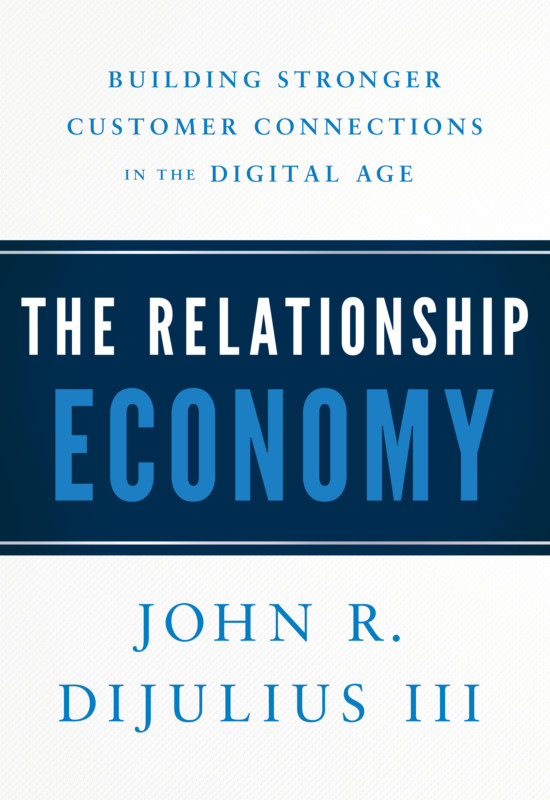 Hello Book Club members! Today on the podcast we are diving in and discussing Chapter 6: The Relationship Economy In Action. 
As the author has shared throughout this study, "relationships are the foundation of virtually everything that happens in our lives." We generally all know this and recognize it in our personal lives, but this chapter dives into how we can put this concept into action in the business world.
Join me as we talk through all the exciting, information DiJulius shares in Chapter 6 of The Relationship Economy. 
Want to discuss strategy with Traci and Jennifer? Get a plan in place to finish the year strong.
Book A Call  | Join our Mailing List  | Visit our Website